The Therapist
Crystal Balderas 104996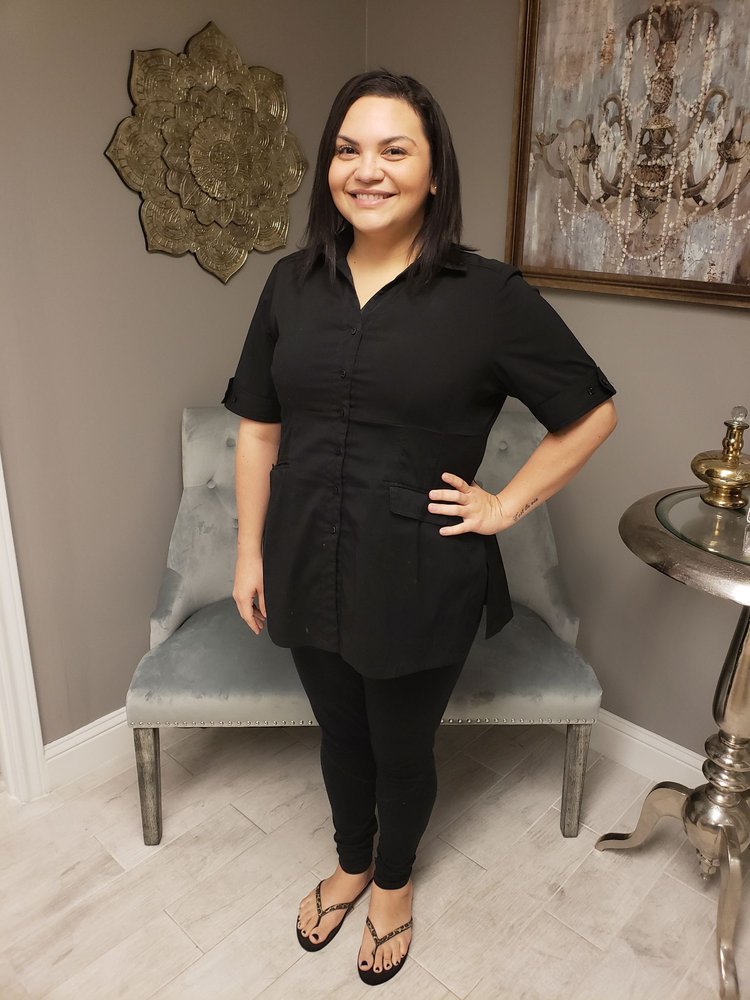 Hello. My name is Crystal. I am a Licensed Massage Therapist also Certified in Cupping Therapy and Advanced Blading.

I can think of no better goal than to take each massage and individualize it for my client. With over 13 years of experience that I try to use toward the benefit of each and every client. I adore the challenge of giving a Deep-Tissue massage on clientele with severe problem areas. I have always been the known as the Go-To girl for A Great Deep-Tissue.

For those that love a very relaxing Swedish massage I am also capable of adjusting myself and pressure to your needs. After learning about your personal needs I will do my very best to meet them. I also offer a Hotstone, Prenatal, Sinus, Aromatherapy and Neck and shoulders on my menu.